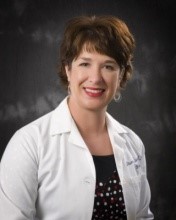 Dawn M. Sumrall, M.D., F.A.C.O.G. received her Bachelor of Science degree in Biochemistry from Texas A&M University in 1980, graduating Magna Cum Laude.  She graduated in the top 10 percent of her class from medical school at University of Texas Health Science Center in Houston, TX.  She is a member of the Alpha Omega Alpha Honor Society.  In 1992, she completed her OB-GYN residency training at the University of Mississippi Medical Center Jackson, MS.  Dr. Sumrall is licensed by the Mississippi State Board of Medical Licensure and the Texas State Board of Medical Licensure, is board certified by the American College of Obstetrics and Gynecology, and participates yearly in voluntary Board recertifications.  Dr. Sumrall was born in New Orleans, LA and graduated from high school in Lewisville, TX.  She is married to Hiram Sumrall, a Mississippi native and graduate of Mississippi State University.  Dr. Sumrall is a member of Wiser Medical Society, University of Mississippi Medical Center OB-GYN Alumni Association, Mississippi State Medical Association, Centenary United Methodist Church, and a life member of the McComb Garden Club.  She is an avid gardener and loves to hunt and fish as well as cook.  She became a grandmother to Hiram Oliver Sumrall of Birmingham, Alabama the summer of 2015.
---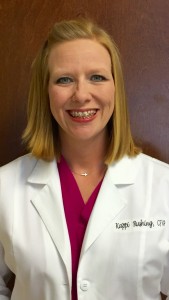 Kappi F. Rushing, FNP-BC, is our Nurse Practitioner. Kappi is a 2000 graduate of The University of Southern Mississippi where she earned her Bachelor of Science in Nursing.  She began her nursing career at King's Daughters Medical Center working in ICU and the Surgery Department.  In the summer of 2003, Kappi returned to her hometown of Natchez and worked at Riverpark Ambulatory Surgery Center while attending graduate school. In 2006 Kappi graduated from Alcorn State University with her Masters of Science in Nursing.  Kappi began her Nurse Practitioner career at Natchez Women's Center. She brings 10 years of Women's Health experience with her to McComb OB-GYN. Kappi fell in love with Women's Health while she was in graduate school and prayed that she would be able to find employment in that field.  She states, "I love the fact that I can relate to my patients due to my own past experiences.  I remember what it was like to be a teenager, a newlywed, pregnant, post-partum and am still learning to juggle the demands of being a working mom.  I also love learning from my patients that have had other experiences that I haven't.  To me it is all about building relationships and providing compassion and encouragement to each other through every season of life!" Kappi is in the process of relocating to Brookhaven this summer where her husband, Ron, is the Athletic Director and Football Coach at Brookhaven Academy.  They have three kids, Tate, Kyle  and Karly. During her spare time Kappi enjoys spending time with family and friends and cheering on her children and husband in their games.  They still currently attend their home church of First Baptist Natchez.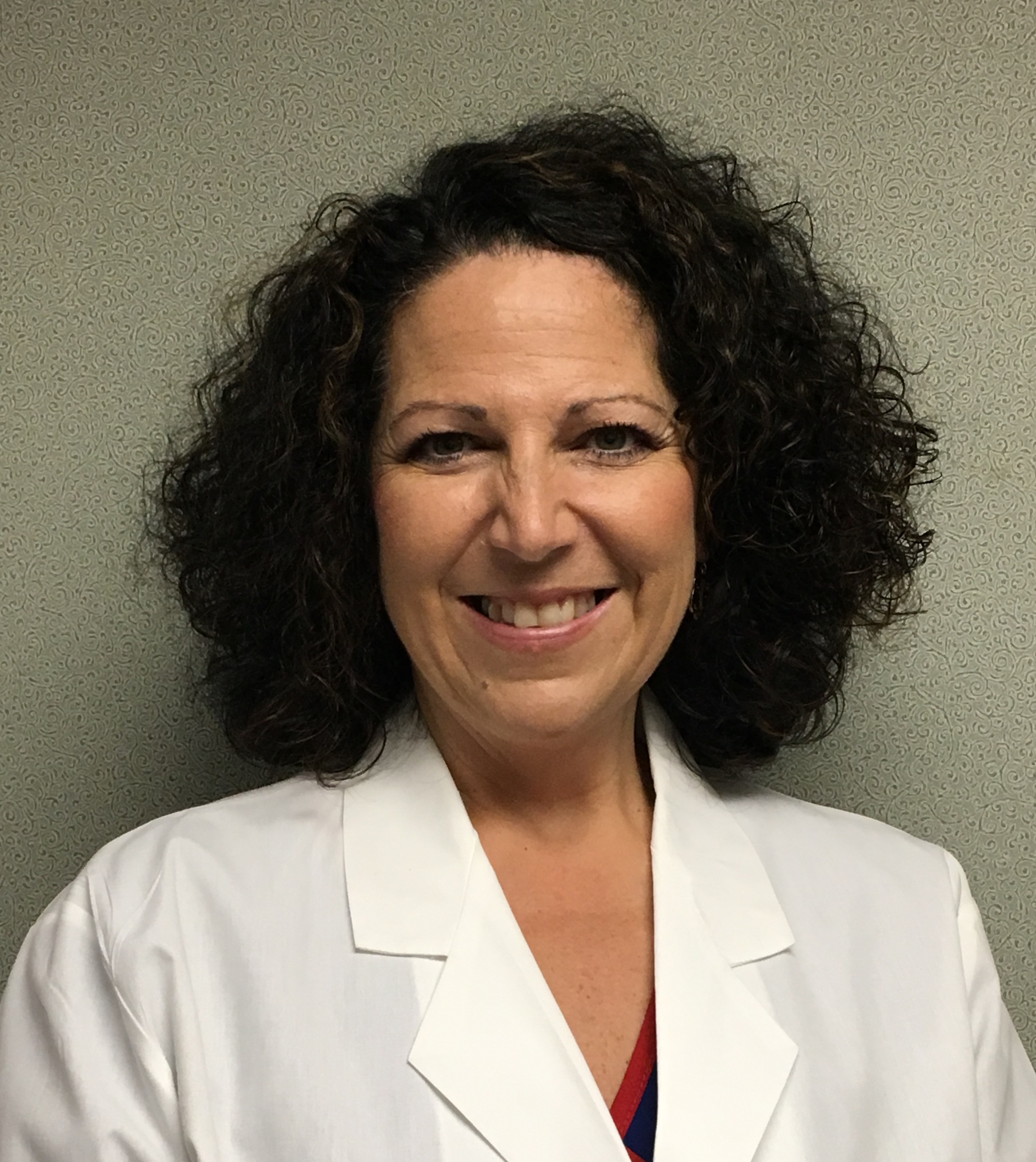 Tara S. Price, WHNP-BC, a McComb native, began her nursing career in 1992 after graduating from Southwest Mississippi Community College with a degree in Practical Nursing as well as an Associate of Arts degree. After nine years of practice, she graduated Cum Laude from The University of Mississippi Medical Center School of Nursing with a Bachelor of Science in Nursing. During graduation in 2001, Tara was named the recipient of The Christine Olgevee School of Nursing Leadership Award.
While at The University of Mississippi Medical Center, Tara was inducted into the international nursing honor society, Sigma Theta Tau International. She also served on the School of Nursing Board as student representative, school of nursing representative to Campus Student Government Association and President of school chapter of Mississippi Association of Student Nurses (MASN). During her successful college career, Tara was elected and served the MASN Board as Director of Legislation and then President. At the end of her term as President, she was inducted into the MASN Student Nurses Hall of Fame. Tara was also honored to serve as student representative to the Mississippi Nurse's Association Political Action Committee.
After beginning practice in the Emergency Department at Southwest MS Regional Medical Center in 2001, serving as the Emergency Department Education Liaison, experiencing her own high-risk twin pregnancy and life changing circumstances, Tara felt led to change her nursing career focus to women's health. While working in Labor & Delivery at SMRMC, serving as a nurse preceptor and perinatal operations committee member, she began pursuing a graduate degree in nursing with a focus in women's health. In December 2005 Tara graduated from The University of South Alabama with a Master's of Science in Nursing, Women's Health Nurse Practitioner and Clinical Nurse Specialist. She became board certified by the National Certification Corporation in 2006 and began practice at SMRMC and served on the Perinatal Committee. Tara is also one of few Sexual Assault Nurse Examiners in this area.
Tara is the wife of Timmy Price and the proud mother of three children. During her time off work, Tara enjoys time with family and friends, especially if it involves college football, traveling and singing.